st. augustine, it's such a beautiful city, but seems like it is soooooooooooooo stinking far away! when one of my dearest friends in the whole wide world moved from miami to st. augustine, it was bittersweet. bitter, because simply put i hate the distance, and sweet because i know this was a good move for her and her hubby. they love it there and i have to admit, every time i visit them, i love it there too. it's REALLY different from miami. it's natural and historic beauty is refreshing.  below are some images i took from my visit a couple weeks ago. all these images came from a very pretty park named mission of nombre de Dios and shrine of our lady of la leche.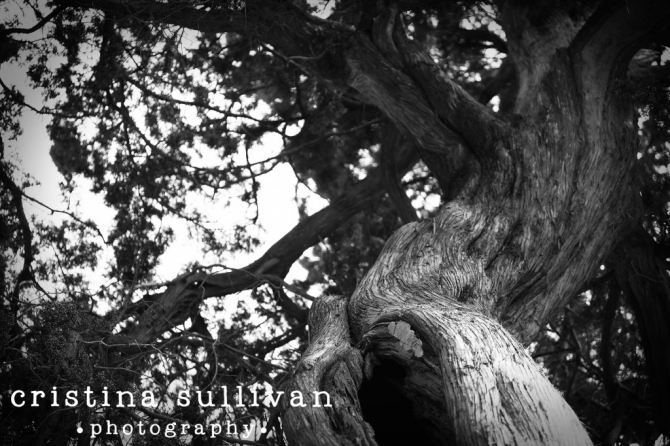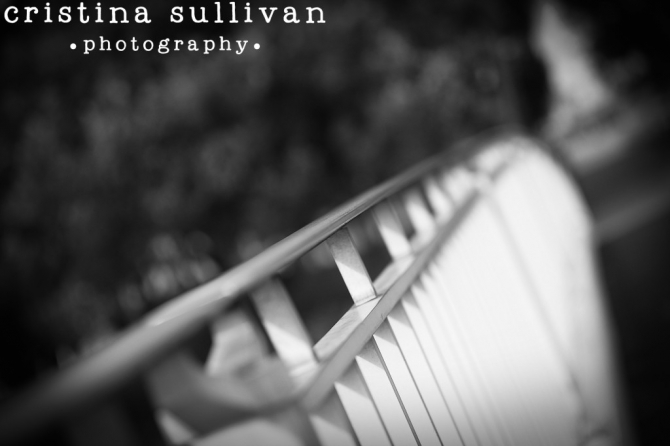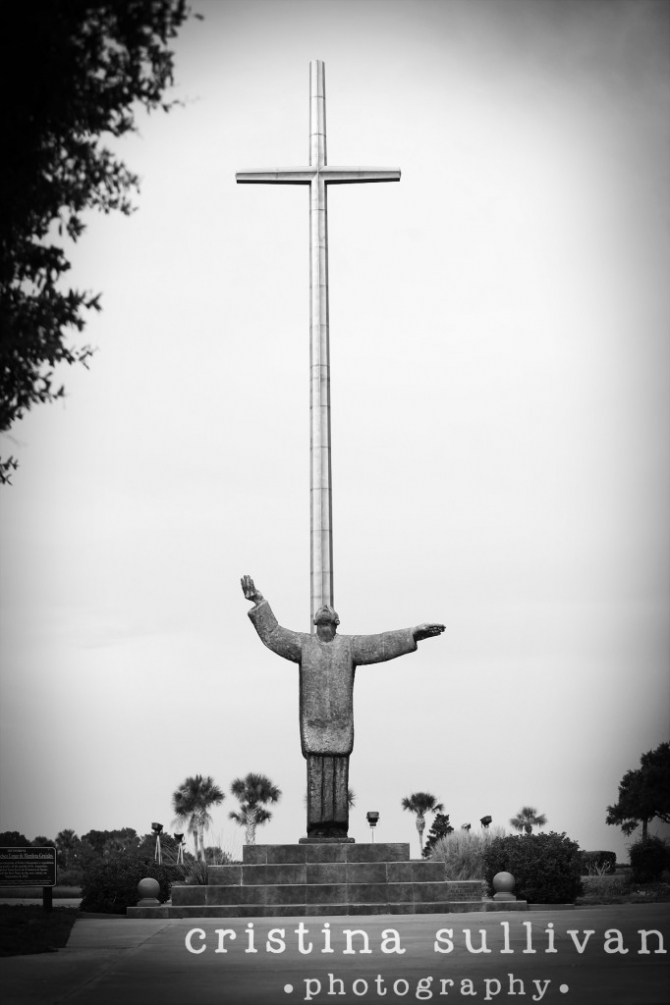 and here is a shot i took of my friend and i. i know, i have pretty bad aim. but one eye is better than none, right?

and my wonderful friends who spoiled me the entire time i was visiting, took me to this aaaahhhhhhhhmazing restaurant called biscotti's. if you are ever in the st. auggie area, you have to eat there!!! and have dessert! i found a new lemonade i really liked:

does anyone know where i can get this in miami? yummmmmmmmy!
and now to dedicate to my dear friend and to end this post with a quote, because i heart quotes:
"my best friend is the one who brings out the best in me" -henry ford
love,
~c